Prof. John Rogers
Fudan University, China
Research Area: Empirical Monetary Economics, International Finance, Macroeconomics
Brief:
Professor Rogers worked in the International Finance Division of the Federal Reserve Board for 27 years. Before joining FISF, he was a Senior Adviser in the International Finance Division of the Federal Reserve Board, and a Tenured Associate Professor at Penn State University.
Professor Rogers' research focuses on empirical monetary economics, international finance, and macroeconomics. His research interests comprise six broad, and somewhat overlapping, themes: Border Effects; Economic Spillovers Across Countries; Monetary Policy; Exchange Rates; Current Accounts and Uncertainty; and Relations Between the US and China. His research has appeared in leading academic journals, including the American Economic Review, Journal of Monetary Economics, and Review of Economics and Statistics.
Professor Rogers has taught graduate and undergraduate courses at several universities, including University of Virginia (as a PhD student), University of Kentucky, Penn State, Johns Hopkins, Georgetown University, Fudan University, and Shanghai University of Finance and Economics.
Professor Rogers earned his PhD degree in Economics from University of Virginia in 1989 and his Bachelor degree from the University of Delaware.
Title of Keynote Speech:
US Monetary Policy and De-dollarization of the International Financial System
Abstract:
Many central banks around the world follow the lead of the U.S. Federal Reserve in setting monetary policy. A second, more predominant feature of the international financial landscape is the widespread use of the U.S. dollar. In this speech, I document the evidence on these two observations and discuss why they are closely linked. I then provide thoughts on prospects for internationalization of the Chinese yuan and an associated "de-dollarization" of global finance. As of now, near-term challenges to the dominant position of the U.S. dollar appear limited. I finish by arguing that a multi-polar currency world would be a less brittle world, one in which countries could conduct monetary policy for purely domestic purposes and not necessarily in sync with the Federal Reserve.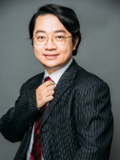 Assoc. Prof. Junfeng Liao
South China University of Technology, China
Research Area: Network Marketing, Internet Finance
Brief:
Junfeng LIAO, Ph.D. & Professor in Management, Vice Dean of School of Economics and Management, Kashi University. Since September 2004 until now, he has taught the Department of Electronic Business at South China University of Technology, and has served as a teaching assistant, lecturer, and associate professor.
Dr. LIAO give the course of Research Methodology to postgraduate students, and courses of Management, Marketing, Internet Finance, Economics to undergraduate students.
Dr. LIAO has research interests in Network Marketing and Internet Finance and he has published more than 40 papers in CSSCI, EI index journals and international conferences, and hosted more than 10 important grands such as the National Grant of Philosophy and Social Science, the Guangdong Provincial Grant of Philosophy and Social Science, the Guangzhou Grant of Philosophy and Social Science, and the Key Grant of the Central Universities.
From 2013, Dr. LIAO has directed academic masters in management science and engineering and masters in logistics.

Assoc. Prof. Zhongmin Wu
Nottingham Trent University, UK
Research Area: Labour Economics: migration, unemployment, employment, multiple job holding, self-employed and entrepreneurship
Brief:
Zhongmin is an Associate Professor in Economics. His research areas are Labour Economics, China Economy, and Applied Econometrics.
Zhongmin's teaching responsibilities include supervising undergraduate and postgraduate dissertations. He has teaching interests in Labour Economics, Applied Econometrics, China and the Global Economy. He has designed and is delivering the China and Global Economy module. This module has sustained excellence in research-informed teaching.
Currently Zhongmin supervises five PhD students and one DBA student, with six different supervision teams. Over last five years, two PhD students and three DBA students graduated under Zhongmin's supervision. All these five students have received their Doctor degree and are working in their new posts. Four journal articles have been published jointly as the results of the supervision.
Title of Keynote Speech:
Productivity growth, State ownership and the Role of Government: Evidence from World Bank Enterprise Survey
Abstract:
Does mixed ownership help labour productivity growth in China? This question is investigated using quantile regression on the most recent data from the World Bank Enterprise Survey for China. An inverted U-shaped relationship between state shareholding and labour productivity growth is found. Existing literature on the relationship between state shareholding and firm performance in China is inconclusive as studies show convex, concave, positive linear and negative linear relationships. This has important policy implications, especially since China is once again on the verge of major SOE reforms. Using both unlisted and listed company data, our paper looks at the effects of government ownership many years after partial privatisation and gives a picture of the enduring impacts of ownership reform. As such, this is a major contribution to the existing literature and has real policy implications.
Assoc. Prof. Dragana Ostic
School of Finance and Economics, Jiangsu University, China
Research Area: International trade and economics, Negotiations and ethical issues in international trade
Brief:
Dr. Ostic has a strong research background in the field of management, with a focus on the impact of social media, technology adoption, and innovation on small and medium-sized enterprises (SMEs). With a particular interest in emerging economies, Dr. Ostic has conducted extensive research on the relationship between social media use and SME performance, exploring the effects of various factors such as entrepreneurial orientation, innovation capabilities, and technological-organizational-environmental factors.
Dr. Ostic has published several papers in renowned academic journals including Environmental Science and Pollution Research, Managerial and Decision Economics, and Technology Analysis & Strategic Management, and Frontiers in Psychology. Their research has been recognized in the academic community, with publications appearing in reputable indices such as the Social Sciences Citation Index (SSCI) and the Science Citation Index Expanded (SCIE).
Title of Keynote Speech: Leveraging Business Culture for Sustainable Economic Development
Abstract:
In the pursuit of sustainable economic development, organizations must recognize the vital role that business culture plays. This keynote speech delves into the concept of leveraging business culture to drive long-term economic growth. By exploring how organizational culture can foster innovation, attract investments, and promote social responsibility, attendees will gain valuable insights on cultivating a culture that fuels sustainable economic development.
Key Points:
1. Understanding business culture:
2. Fostering innovation through culture:
3. Attracting investments and fostering entrepreneurship:
4. Promoting social responsibility:
5. Nurturing a culture of collaboration and inclusivity:
In conclusion, leveraging business culture is key to achieving sustainable economic development. By cultivating a culture that fosters innovation, attracts investments, promotes social responsibility, and values collaboration and inclusivity, organizations can create an environment conducive to long-term growth. The insights shared in this keynote speech will empower attendees to assess and shape their organizational culture to maximize their potential for sustainable economic development, while also contributing to the broader goals of society and the economy.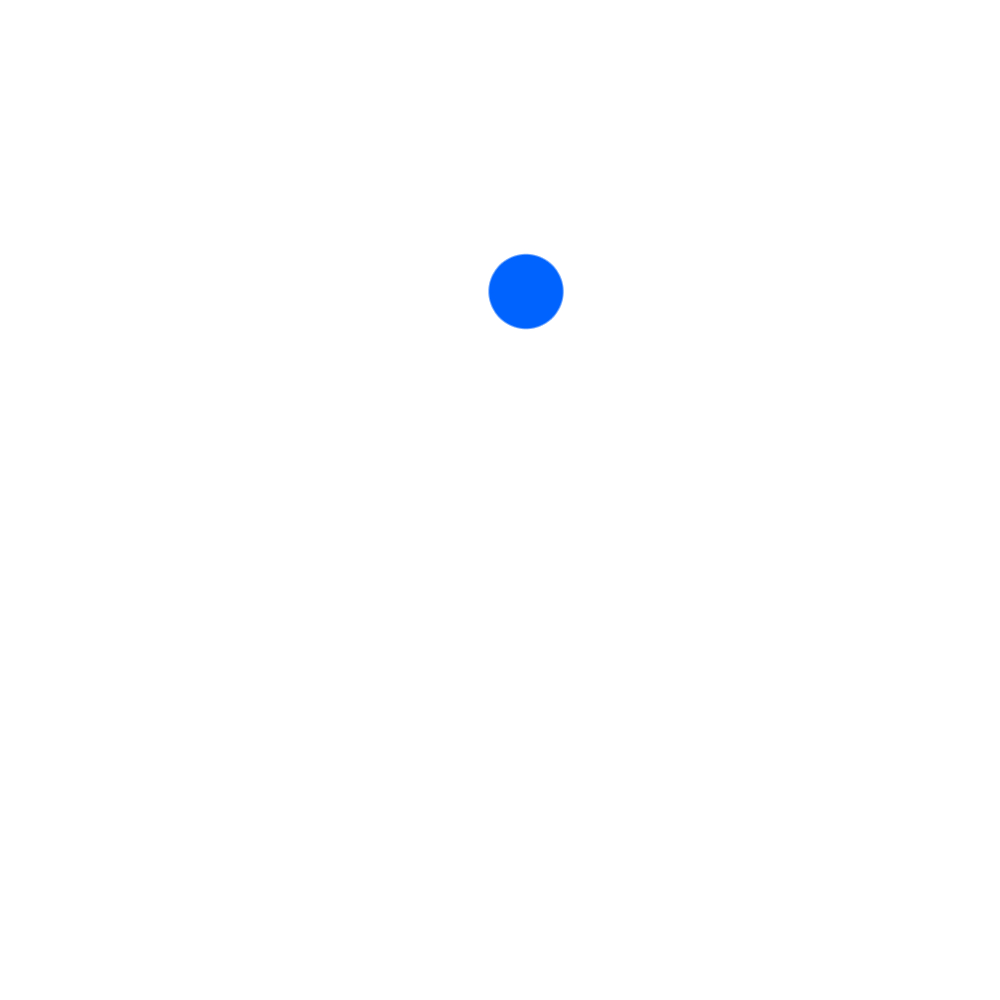 Updating...
Keynote Speakers of ICEDBC 2022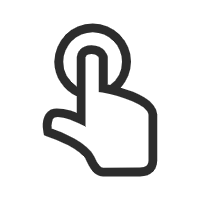 Keynote Speakers of ICEDBC 2021